GCSE
Components




Questions 0 to 3
-->
View All
Inductors pass DC and block high frequency AC signals.
Inductance is measured in Henries. XL = 2 π F L
Inductors are somewhat like flywheels. You'd not want to stop a flywheel suddenly!
When a current flows, a magnetic field is produced.
Energy is stored in this magnetic field.
Coils act as electromagnets.
Adding an iron core greatly increases this effect.
The stored magnetic energy makes the current in an inductor change slowly unless there are very large voltages.
Suddenly changing the current in an inductor causes a potentially dangerous Back EMF
Inductor switching circuits should include a Back EMF Diode to allow the inductor current to die away slowly.
Examples
Electromagnetic Relay
Solenoid
Motors
Transformers
Relays
Solenoid
Motor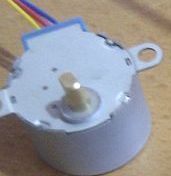 Transformer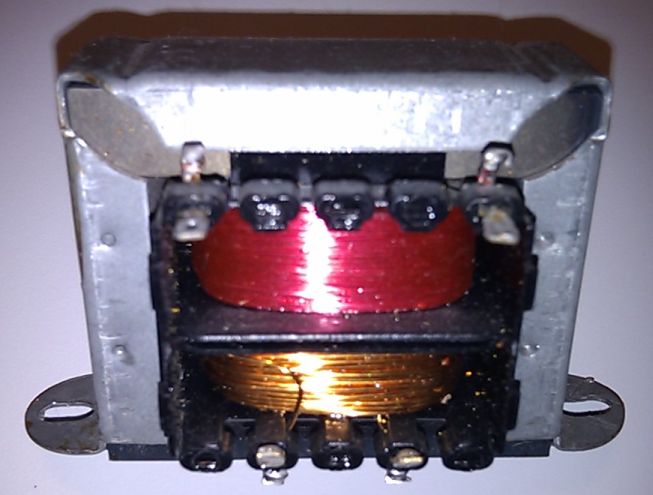 Electric Fences use Inductors to Generate the High Voltage Pulses
An Induction Coil Producing Sparks
Home Made Electric Fence - Do Not Try This!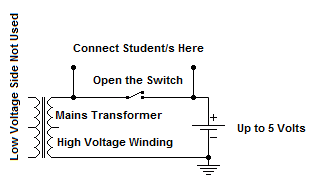 Subject Name Level Topic Name Question Heading First Name Last Name Class ID User ID
Question Text
image url
---
Help Link
Add Delete Clone Edit Hardness
Help Text
Debug
---
You can attempt a question as many times as you like.
If you are logged in, your first attempt, each day, is logged.
To improve your scores, come back on future days, log in and re-do the questions that caused you problems.
If you are logged in, your most recent wrong answers get remembered. This might help you and your teacher to correct your understanding.
In the grade book, you can delete your answers for a topic before re-doing the questions. Avoid deleting unless you intend re-doing the questions very soon.
---