To gain access to revision questions, please sign up and log in.
This type of switch turns on if the switch is moved.
One type contains a drop of mercury. If the tilt switch angle changes, the mercury drop moves and contact is made.
For environmental reasons, mercury should not be used if there is an alternative. Non mercury tilt switches are now available.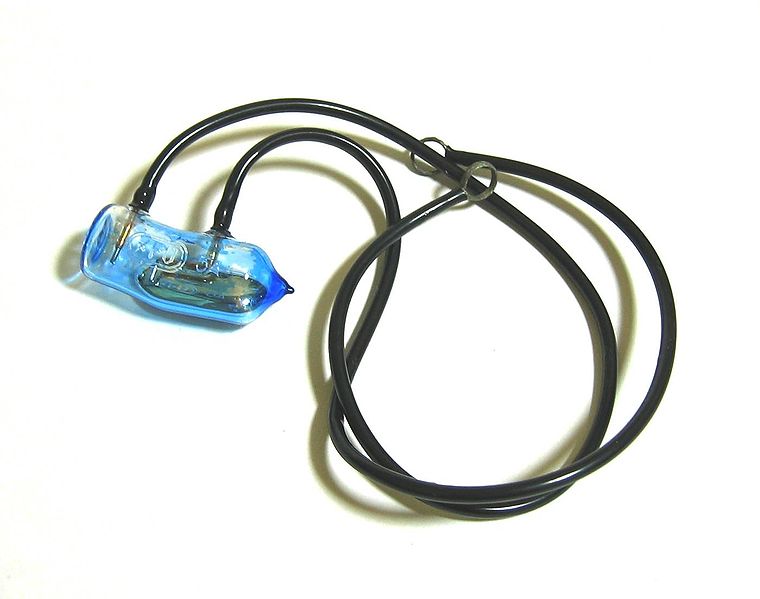 reviseOmatic V3 Contacts, ©, Cookies, Data Protection and Disclaimers Hosted at linode.com, London