Bipolar transistors are extremely cheap.
They are ideal for low power switching as long as the necessary base current is not going to be a problem.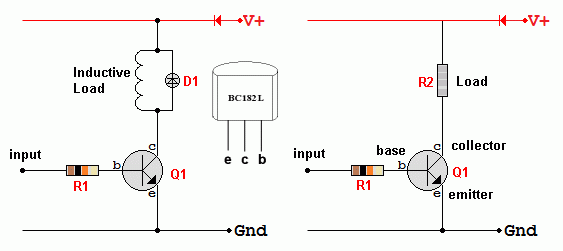 Emitter Follower
Using an emitter follower greatly increases the input impedance. The output is used to drive a normal switch circuit as above.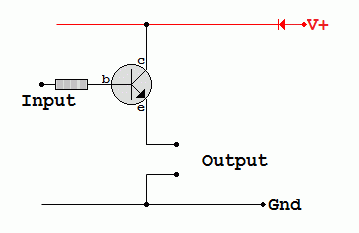 Push Pull Amplifier
This circuit works but is rarely used. The similar MOSFET soultion is better in almost all respects.