To gain access to revision questions, please sign up and log in.
Measuring Voltage
Connect the meter in parallel with the component to be measured.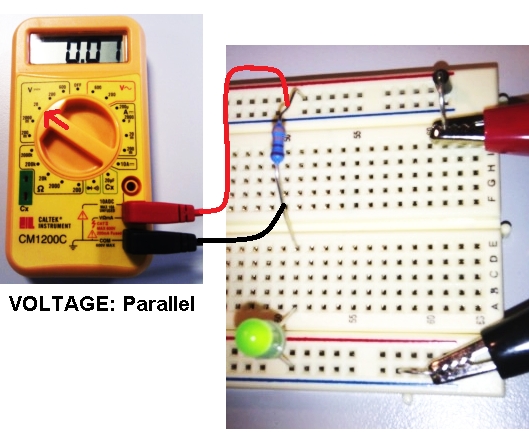 Measuring Current
To measure current, the current must flow through the ammeter. SO YOU MOST CONNECT THE METRE IN SERIES or you will destroy the meter.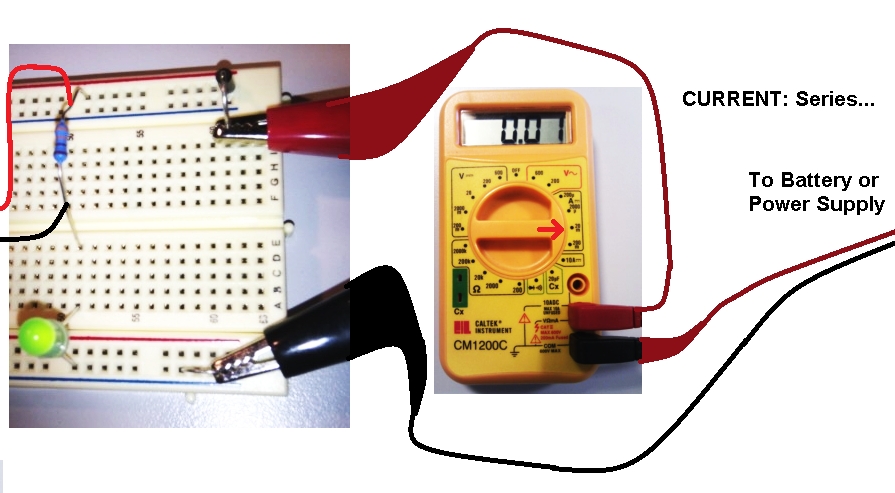 Measuring Resistance
Remove the resistor before measuring it.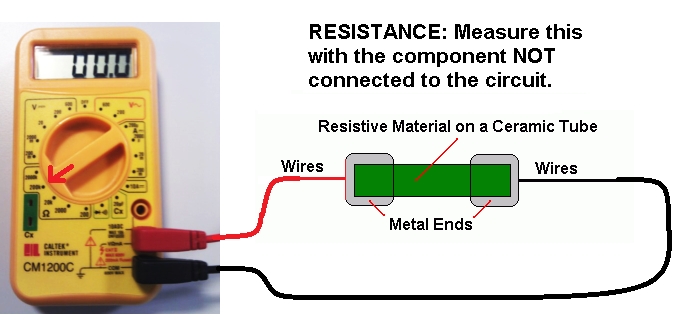 reviseOmatic V3 Contacts, ©, Cookies, Data Protection and Disclaimers Hosted at linode.com, London