GCSE
Picaxe Flow Chart Programming













Questions 0 to 12
-->
View All
Manuals >>>> Getting Started BASIC Commands Interfacing Flowcharts
Installing the Picaxe tools can be a little tricky. The guides are written for Windows 7/8 but version 10 is quite similar (2017).
DOWNLOAD the drivers for the USB to Serial cable.
Install this before plugging in the cable.
Try restarting your computer after installing but before plugging in.
RTFM - The instructions show how to tell Windows to use this driver instead of the built-in default.

DOWNLOAD and install Programming Editor 6.
This is much more straightforward.
If the drivers are set up properly, the programming editor will see the com port and all will be well.

This video shows flow chart programming to flash the LED on and off once per second.
Connect the LED and USB Cable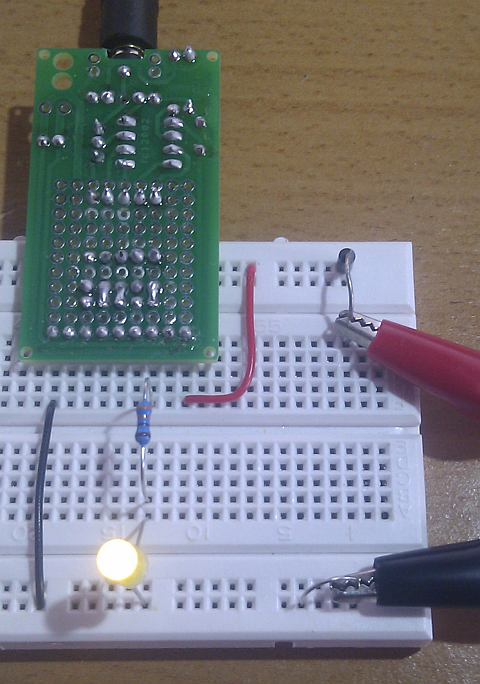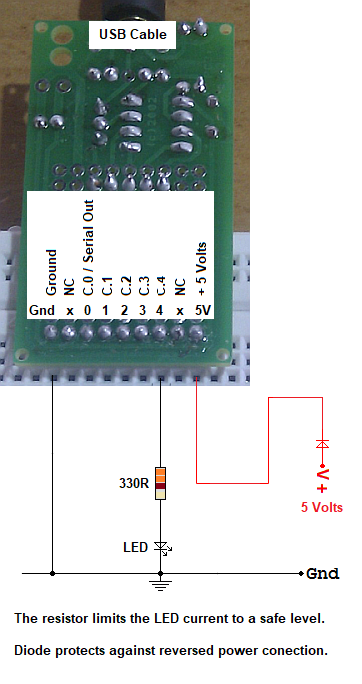 The Flow Chart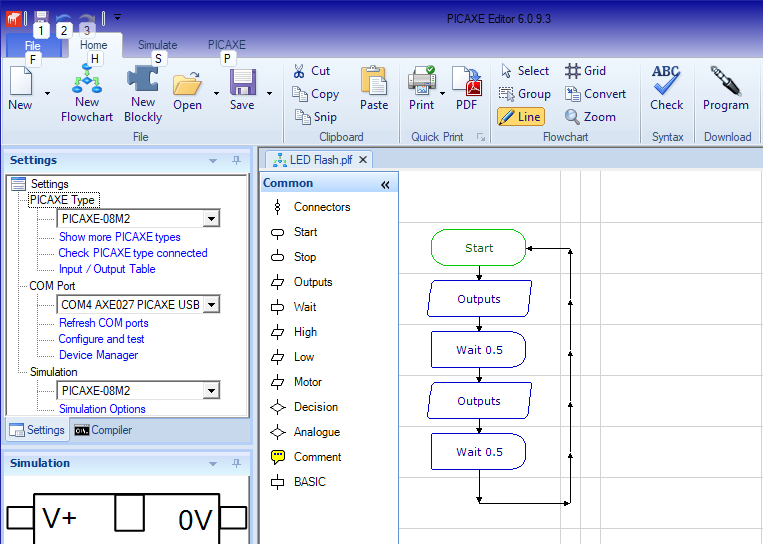 Subject Name Level Topic Name Question Heading First Name Last Name Class ID User ID
Question Text
image url
---
Help Link
Add Delete Clone Edit Hardness
Help Text
Debug
---
You can attempt a question as many times as you like.
If you are logged in, your first attempt, each day, is logged.
To improve your scores, come back on future days, log in and re-do the questions that caused you problems.
If you are logged in, your most recent wrong answers get remembered. This might help you and your teacher to correct your understanding.
In the grade book, you can delete your answers for a topic before re-doing the questions. Avoid deleting unless you intend re-doing the questions very soon.
---